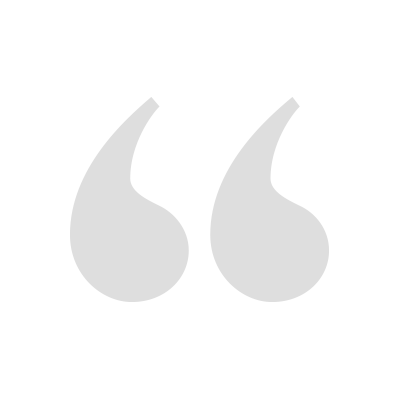 I toured Lumeo at Tryon Park a few days ago with my aunt who is relocating to Charlotte in the near future. The customer service was amazing. The touring agent Mark (I think) was so professional and polite. The other ladies in the office were also great and very professional.
Jeremy Thompson
May 26, 2021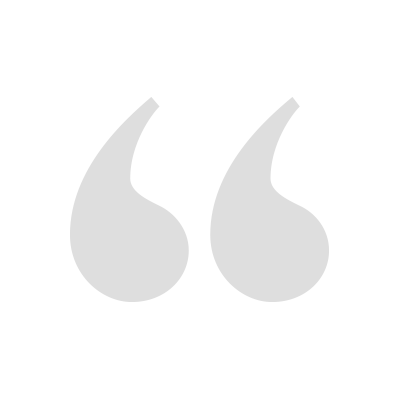 I toured Lumeo and it's a gorgeous upscale community. Marc was great to tour with. He was very engaging and informative and overall pleasant. I highly recommend this community!
Shari Power
May 25, 2021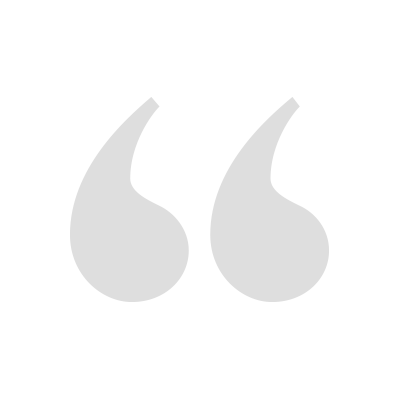 I've recently moved into Lumeo and have been very satisfied with the accommodations that were made for myself and my roommate throughout the moving process. Marc kept us up-to-date and well-informed about the property and what Lumeo has to offer. He was professional and knowledgeable. Marc made me confident in my decision to make the move to Lumeo! Thanks Marc & team!
Megan Baranko
May 17, 2021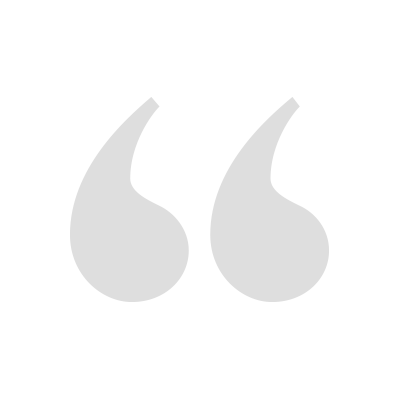 Lumeo is a gorgeous property with great apartment finishes and fabulous amenities. Marc is amazing. He is kind and really knows what he is doing. He cares a lot about the community and residents. I moved in and love it. The security at this property is beyond it's years. I feel so safe & comfortable living. I highly recommend leasing at this property.
Stefan Otchere
May 11, 2021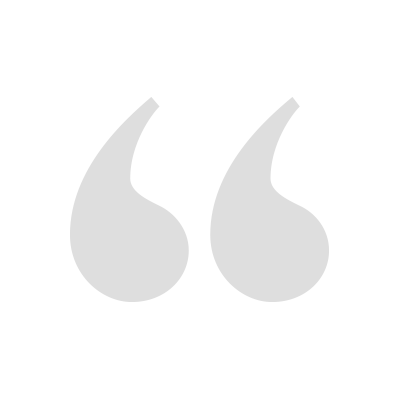 Marc was excellent! He is very knowledgeable of the application process. Marc responded swiftly to all of my concerns and was amazing at handling everything. Mia also was great in assisting us! Very friendly and hands-on staff. The complex is brand new, nice and clean. Thanks so much Marc and Mia! Y'all are rockstars!
Takeva Mitchell
May 10, 2021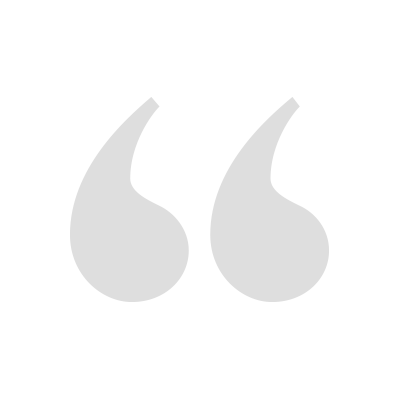 The staff at Lumeo is amazing! From start to finish, Marc and his team quickly and easily answered all of my questions and went out of their way to make me feel welcomed. They even adjusted their schedule to accommodate me since I was coming from out of state. The community is brand new and is truly pet friendly - you can rent an apartment with a PRIVATE and FENCED IN backyard! I highly recommend Lumeo to anyone.
Kenny Drayton
May 4, 2021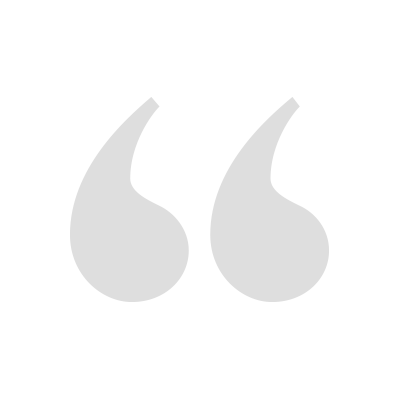 Jamia, Latreekia and Marc have set the standard for exceptional customer service! From the very first phone call, the minute I walked through the door to tour and receiving keys they have been professional, answered every question with ease and helped me find my next home. Thank you guys for your excellent service, and ensuring I had the best move in experience here at Lumeo. Move here! You will not be disappointed with the staff, the location and their over-sized closets.
Briana Turner
Apr 29, 2021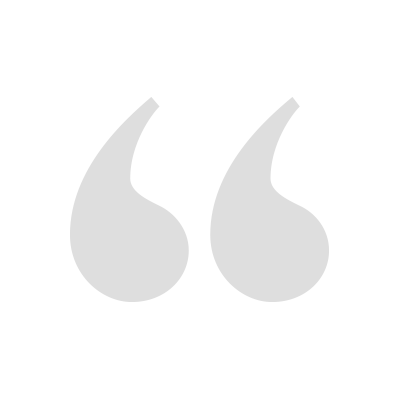 Marc was awesome! Super professional, answered all of my questions, and really sold the fact that Lumeo is a beautiful property with great amenities. It's also right across from a future topgolf!
Rikki Farquharson
Apr 26, 2021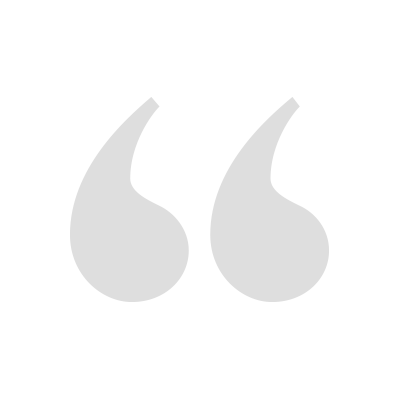 This is an amazing property! I had the pleasure of working with Marc and Angie during our leasing experience. Both of them are AMAZING and want to help you find your perfect new "home". The property itself is still being built but is beautiful, great location by the new top golf, IKEA and I85 entrance. I would definitely recommend anyone looking at a new apartment in the area to stop by and take a look!!
Dustin Welch
Apr 19, 2021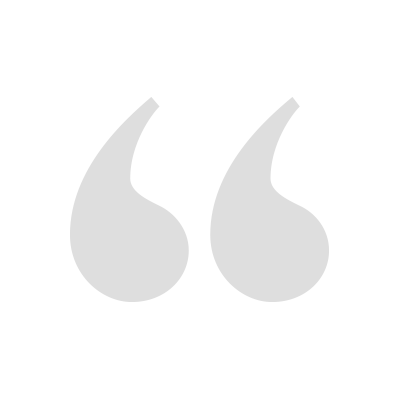 I am so excited to move into my new home at Lumeo! I had been calling so many apartments in the metro Charlotte area for information and guidance. Most of the apartments either didn't answer the phone, or didn't have much to offer. When I called Lumeo, on a Sunday, Marc answered on the second ring and was ready to answer all my questions. He was patient, didn't rush me off the phone, sent me a video tour the same day, and throughout my application process he has just been an angel! I am new to Charlotte and just feel at ease knowing that he works in my future leasing office. You won't be disappointed!
LaBria Wilson
Apr 17, 2021